Ballroom Open Stage:
Rossalina & Band
Live im Ballroom: Sonntag, 10.02.2019 um 19:30 Uhr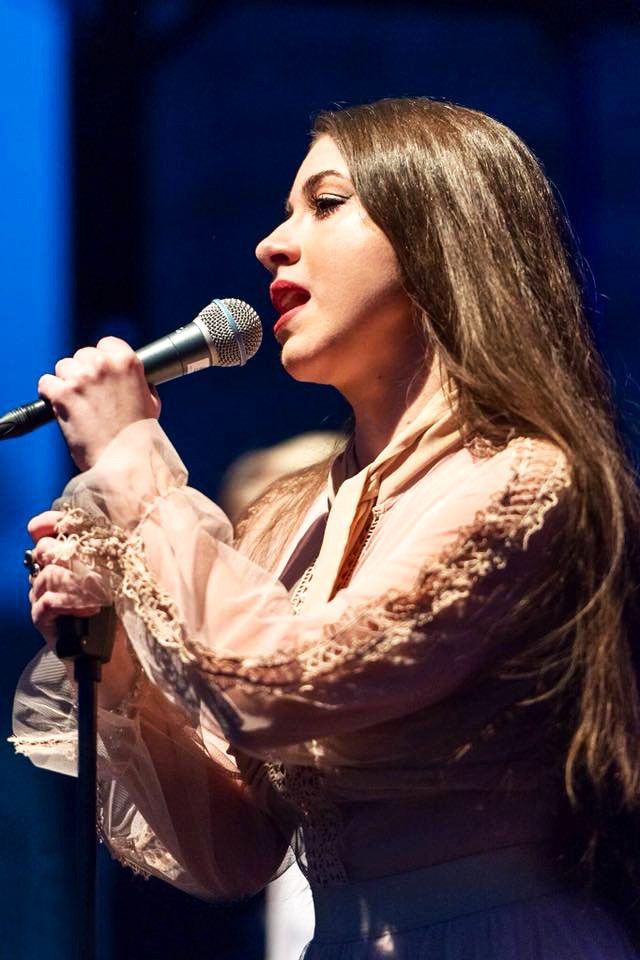 Rosalina Biolan hat das Projekt ''ROSSALINA and Band'' ins Leben gerufen, um Cover- und eigene Songs in den Stilrichtungen Soul, Funk, RnB und Pop-Rock zu performen.
Sie ist bekannt für ihre (über 4 Oktaven) starke Soulstimme, die einem immer wieder Gänsehaut bereitet. In der Vergangenheit arbeitete sie schon mit so manchen Größen wie Eric Conley & The Barry White Experience Orchestra, Mr. David Haynes (Drummer von Prince), Sir Waldo Weathers (Saxophonist von James Brown), Penny Ford von ''Snap!'' und diversen anderen Orchestern und Bands. Die Sängerin tourte kürzlich mit verschiedenen Projekten durch China und ganz Europa.
Die Band besteht aus 5 versierten Musikern, die sich viel Live-Erfahrung durch Festivals in und um Deutschland aneignen konnten. In 2019 sind sie wieder OnStage in Ballroom.
Am Sonntag, 10.02.2019 um 19:30 Uhr live im Ballroom.
Eintritt frei.