The Elephant Circus Orchestra
Live im Ballroom: Samstag, 16.2.2013 um 21 Uhr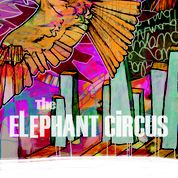 THE ELEPHANT CIRCUS haben eine bewegte Geschichte. Von der klassischen Rockband zum kleinen Orchester mit Streichern und Tablas wieder zu einer überschaubaren, fünfköpfigen Indie Folk/Popcombo.
Die aktuelle Inkarnation besteht aus Uli Tsitsos (Vocals, Gitarre), Timea Teleki (Violine, Percussion, Vocals), René Laruso (Keyboards, Piano, Vocals), Michael Szilovics (Drums) und Matthias Flach (Bass).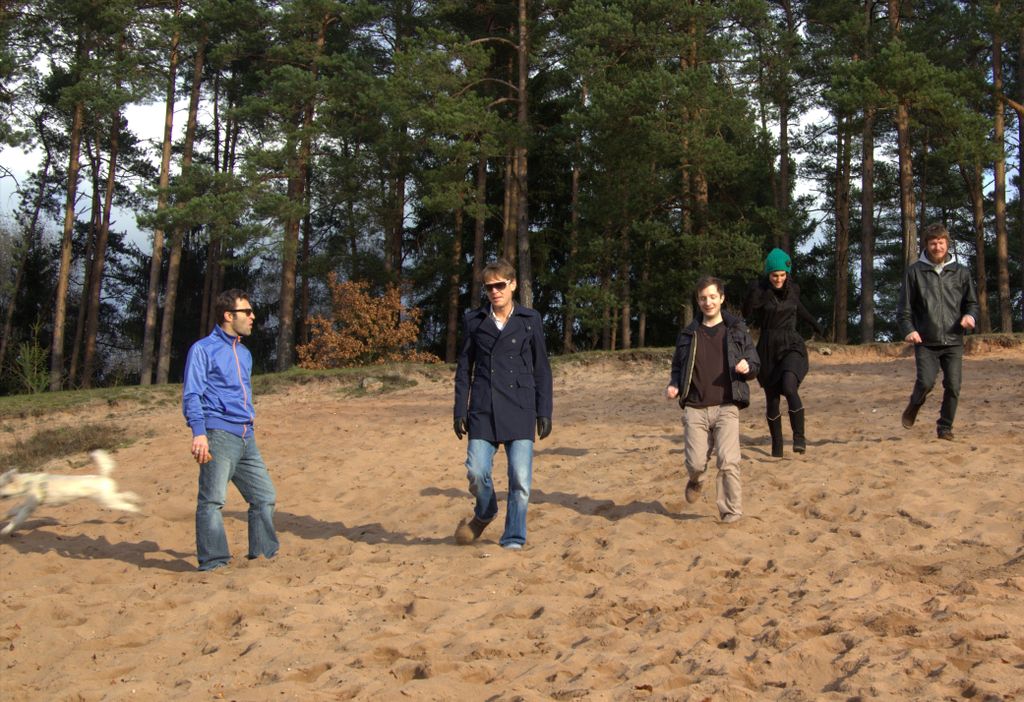 Mit dem Song "Let´s Go California" hatte die Band zahlreiches Airplay im Radio sowie Auftritte im TV. In einem Voting des Bayerischen Rundfunks mit mehreren hundert Teilnehmern kam die Band auf den dritten Platz.
The Elephant Circus sind sicher interessant für Fans von The Beatles, Bruce Springsteen, Bob Dylan, Ryan Adams und The Gaslight Anthem. Die Gratwanderung wischen Indie und Mainstream beherrschen die Elefanten meisterhaft.
Bisher gibt es zwei Veröffentlichungen der Band auf dem eigenen Label Apocalyptic Productions (LC 19027):
- "The Great R´n´R Swindlers" (CD/Broken Silence, Amazon, iTunes)
- "The Elephant Circus Orchestra" (EP/Amazon, iTunes)
Im Februar 2013 ist der Release eines neuen Albums mit dem Titel "Fly, Sweet Bird, Fly" geplant.
Am Samstag, 16.2.2013 um 21 Uhr live im Ballroom.
Eintritt 6 €.